Please Enter Your Purchased ID Password to Access Premium Pages. If You Have Not Purchased Any Packages Follow This link.
Search and Filter Profile Creation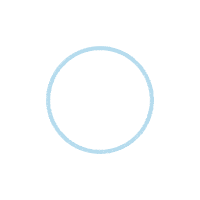 ​

Your search and filtering profile has been successfully saved and created. Please wait momentarily while we finalize the process. Your profile is now ready, and we are pleased to provide you with the link address.
We Collect Data from Sources of All Countries with ( AI ) Artificial Intelligence.
Thousands of different portals from all countries in one search engine
• Global • Local • Federal • Government • NGO • Investment and Development Banks
• Municipalities • Companies • Purchasing Organizations • Global Organizations • Supply
• Tenders • Bids • Procurement • Purchase • RFQs • RFPs • RFIs •
We Make Access to Information Easier and Faster